Jorge Esteban – Interview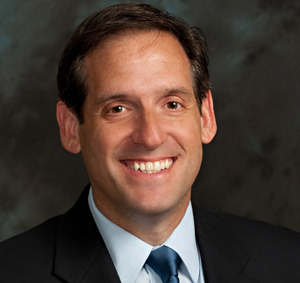 Jorge has developed PR Pageant Coaches' innovative interview program entitled, NO FEAR. The program takes you step by step as to what to expect from the moment you check in at your pageant until the final question on stage. Nationally known for his successes as a mock interview specialist, Jorge will teach you the ins and outs of how to make your interview a winning interview including mastering personal interviews, one-on-one interviews, panel interviews and practice questions from his portfolio of hundreds of questions to handle the all important and most feared, on stage question. Jorge firmly believes that the interview can and will set you apart from other contestants and will bring out the best confident YOU there is! He has conducted hundreds of interview sessions with young women from coast to coast.
Jorge is a former MAO accredited judge as well as he has served as a judge for many local, state and national level pageants in the USA, Earth, Motor Speedway and International systems.
If you are looking at taking the fear out of interview and would like to schedule an appointment with PR Pageant Coaches' Jorge Esteban, please click here.