Jules Meyer -President and Founder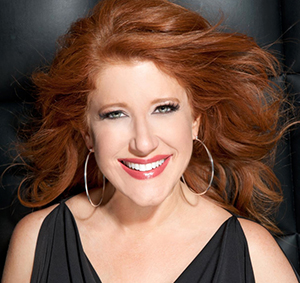 Jules Meyer serves as the Founder and Chief Empowerment Officer of PR Pageant Coaches in which she personally oversees all aspects of each PR client's coaching program. Jules was instrumental in creating one of the first-of-its-kind nationwide pageant coaching companies that embraced the team approach to coaching. Jules assembled and continues to oversee the coaching team whose PR clients have gone on to capture more than 585 Success Stories including BACK TO BACK Miss USAs, Kara McCullough and Deshauna Barber, plus, Katherine Haik, Miss Teen USA 2015 and, Kamie Crawford, Miss Teen USA 2010, who won her very first pageant Miss Maryland Teen USA 2010 under Jules and her coaching team's direction. Jules is proud to work with amazing young women who want to be coached, who want to feel empowered, and who want to win, while knowing that it isn't only about capturing the crown, but it is about the life experiences you gain, the difference you can make in your community, and the growth in your personal and professional lives.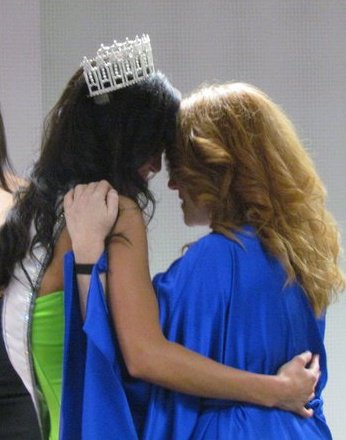 With more than 20 years experience in the fashion and public relations industries, Jules has produced fashion shows, high profile events and public relations campaigns for clients such as Gucci, Escada, Salvatore Ferragamo and Tiffany & Co. and is responsible for the wardrobe and styling of all PR clients, paperwork, and the development of each client's personalized PR Pageant Coaching program. In addition, Jules donates more than 1,000 hours of her time each year volunteering for organizations for which she is passionate about including the Art & Culture Center of Hollywood and the American Cancer Society (ACS) where she was recently awarded "Volunteer of the Year" and has served Chairman of the Board and on the Executive Board of Directors for both Broward County and the State of Florida. In addition, Jules has traveled to South Africa, Puerto Rico and throughout the United States as a motivational speaker/trainer to thousands of fellow ACS volunteers and staff.
Most recently, Jules was profiled in The Miami Herald for her outstanding charity and professional achievement as a Profile in Citizenship, and this past year, was awarded both the Pioneer Award and Entrepreneur of the Year from the Florida Jr. Chamber of Commerce.
To schedule an appointment with PR Pageant Coaches' President and Founder, Jules Meyer, please click here.